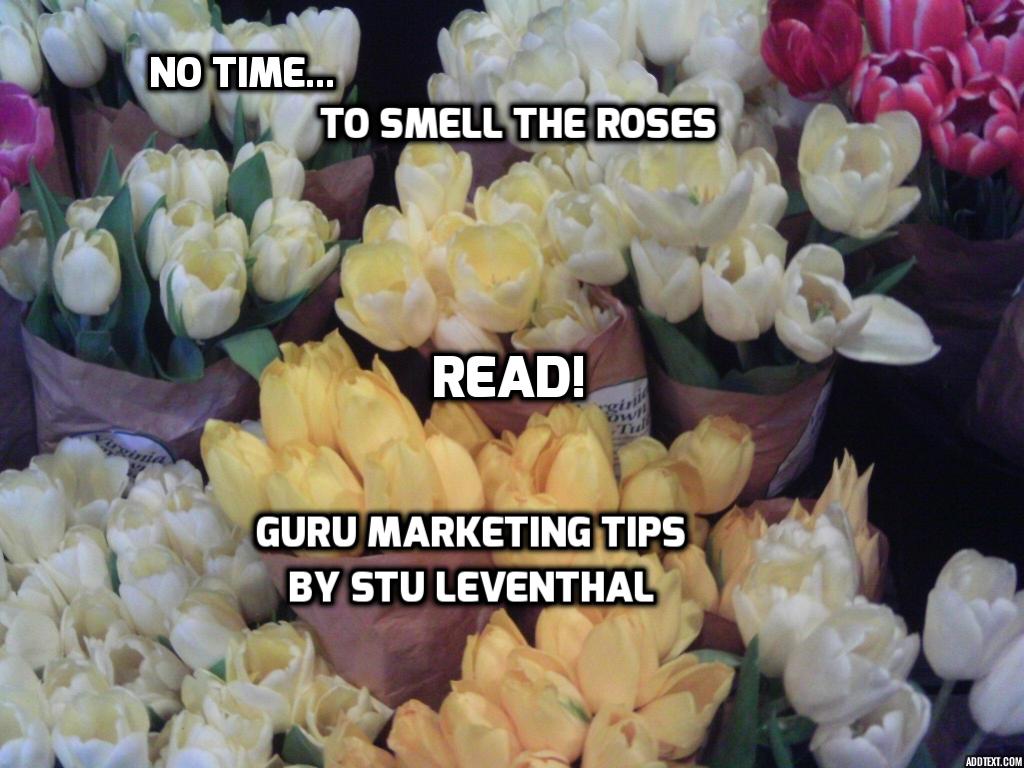 THE POWER OF CUTE & FUNNY PHOTO MEMES
by
Stu Leventhal
Photo Memes are engaging photos that have a short phrase typed over them to make the photo funny! Photograph Memes are cute sayings or jokes about a photo that make us laugh. People love photo memes because the images are eye catching all by them-selves then the added text plays off the words to add the power of a joke's punch line!
Funny photo memes get shared via social media probably more than any other thing on social media. The question for marketers is how can a company leverage these popular funny memes to promote their products, brand names and messages?
The answer to using Funny Photo Memes for marketing purposes is not as simple or as easy as it seemingly should be. First a photo only has so much room for writing over it to create the laugh. Thus it is hard to print all the words needed to create the joke or laugh over top of a photograph without compromising the viewer's view of the photo. This means the phrases of text have to be very brief, only a few words long and still create the laughter.
The challenge for marketers is how to add the funny text to a photo plus add some promotional copy without obscuring the photo or getting in the way of the joke. You must avoid turning the meme into an advertisement!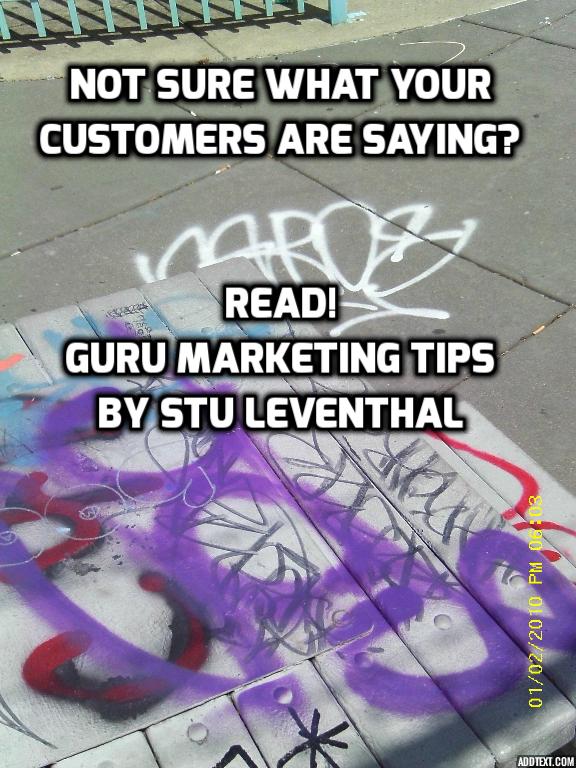 Using Photo Memes for Marketing

One can build a company's brand image just by associating itself with funny memes. You can get in the habit of sharing funny memes on your web real estate; blogs, social platforms, websites to show your company has a human side and personality.

The key to maximizing funny memes for marketing purposes is to keep the memes on subject and relevant to your topics. Do not just through a funny meme in to your blog post because it is funny and you wish to break up the monotony of a boring post! The meme must fit in with the theme of your post! If you can get this right, your whole post will be shared across many social media platforms instead of just the funny meme being shared! The post is the place where you can take your time to write out the important stuff you really wish to share, talk about and promote!

Building or creating an original meme from scratch that gets laughs takes comedic skill! Just choosing the right memes to share and associate one's company with also takes skill and artistic taste. But sharing a funny meme with the world does nothing for a company's promotions, even if the meme goes viral over the internet if no one knows the meme is coming from you!

So, the real challenge is how does the company get their company's name onto the meme without making the meme look like a commercial?

You make claim to a meme by imbedding your website address in the bottom corner or by adding your company logo, if your company has been around a long time and your logo is recognizable. Another popular unobtrusive way to mark a meme as yours is to simply just add your twitter handle. Now the meme is not just getting laughs as it makes its way around the internet, it is also promoting for you!

Try to anchor your meme to a solid piece of your web real estate for its first unveiling. Make the original posting on your company website page if possible so once it is shared the trail if followed backwards leads to your website. Now post from your website to all your social sharing platforms; Pinterest, Tweet, Facebook, Instagram, Google+, Tumblr, Stumble Upon…

Everyone loves a funny meme and the more you use them in your marketing mix the better you will get at the game. Timing is important and sometimes luck is a factor. One thing is for sure the more memes you have out there the more promotional value you will get from them.

Once you gain a reputation for being a source that posts original, funny, clever memes, people will keep coming back to your website and social media platforms to see what your creative comedic genius has come up with next! Now you are meme marketing!

All you have to do now is stay current and pick photos that relate to the most popular topics of the day to create your memes with and your memes will get shared! Research what is trending then create your memes according to what and who is hot; celebrities, movies, scandals, breaking news!

Remember sarcasm, irony, silly memes are the most popular funny memes, so have fun as you create. Getting the laugh is of first importance; marketing cannot happen without the laugh!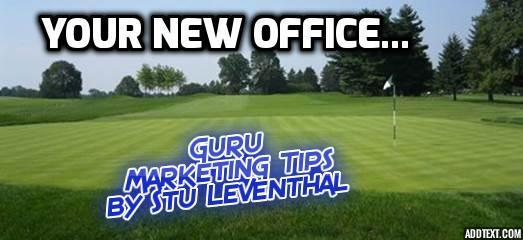 How to Create Memes Fast and Free…

So how do you easily add text to any photo for free? Simple; do a search engine search for (adding text to photographs online free) and you will get a number of free service that are simple to use. Play around, try different free services, they each have different capabilities like font features.

There are also tons of software programs that you can download free or paid for adding text to photographs.

You can also use a meme creator online service, which is great for the new inexperienced meme creators to learn and experiment with until you get the hang of creating memes. Meme creators give you tons of popular funny photos to choose from so now all you have to do is think of appropriate text to add!

Just remember using the same cat, puppy or baby photos that everyone else is using sometimes defuses the impact your meme will make. Original photos with original text should be your ultimate goal. Your uniqueness and inventiveness is what meme lovers will reward you for by sharing your work with all their friends!

Making funny photo memes is easy, fun and an inexpensive way to spread the word! Photo Meme Marketing should be used in every marketer's strategy! Now that you know how to make a cute photo meme, let's get funny and take your company viral!