BUSINESS JOKES LIGHTEN THE MOOD OF THE WORKPLACE...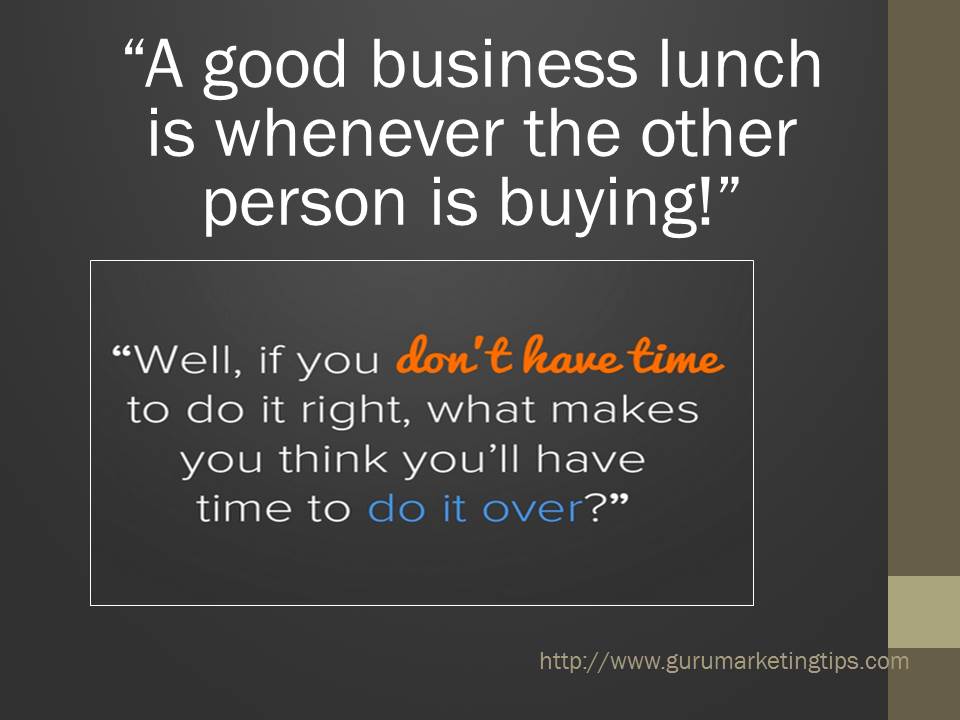 HUMOR IS A POWERFUL BUSINESS TOOL
by Stu Leventhal Guru Marketing Tips

USE HUMOR IN YOUR DAILY BUSINESS ACTIVITIES, COMPANY MEETINGS AND MARKETING CAMPAIGNS!

Humor is how we handle trouble. Business environments have a lot of stress. You can teach with humor and convince with humor.

Jokes are powerful bonding tools!

Employers can use humor to connect with customers as well as with crew members. Business jokes and humor are magical in the work place as well as on the home front!